Organizational leadership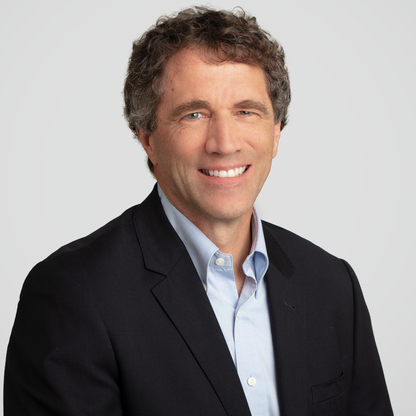 Paul Brennan
Chief of Staff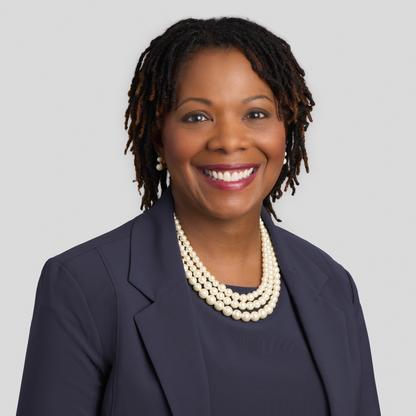 Tammy Neale
Chief of Programs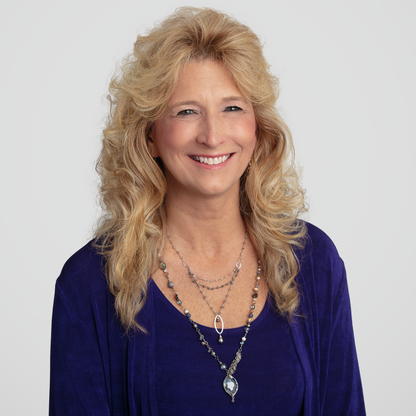 Janet Wiglesworth
Chief Operations Officer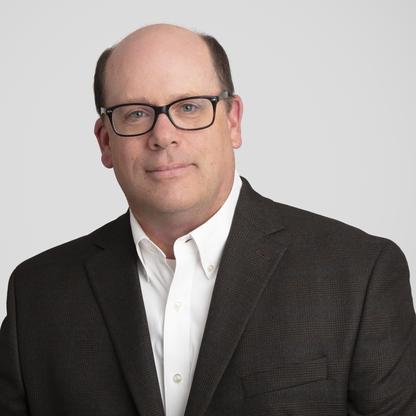 Fred Bryant
Chief Counsel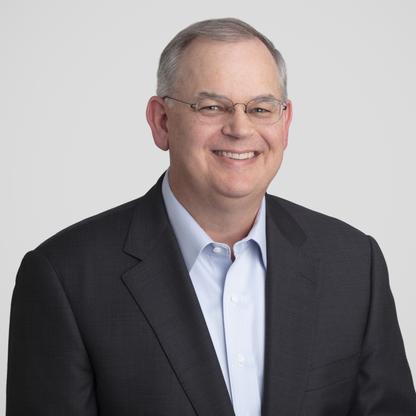 Hil Richardson
Chief Financial Officer / Managing Director of Capital Markets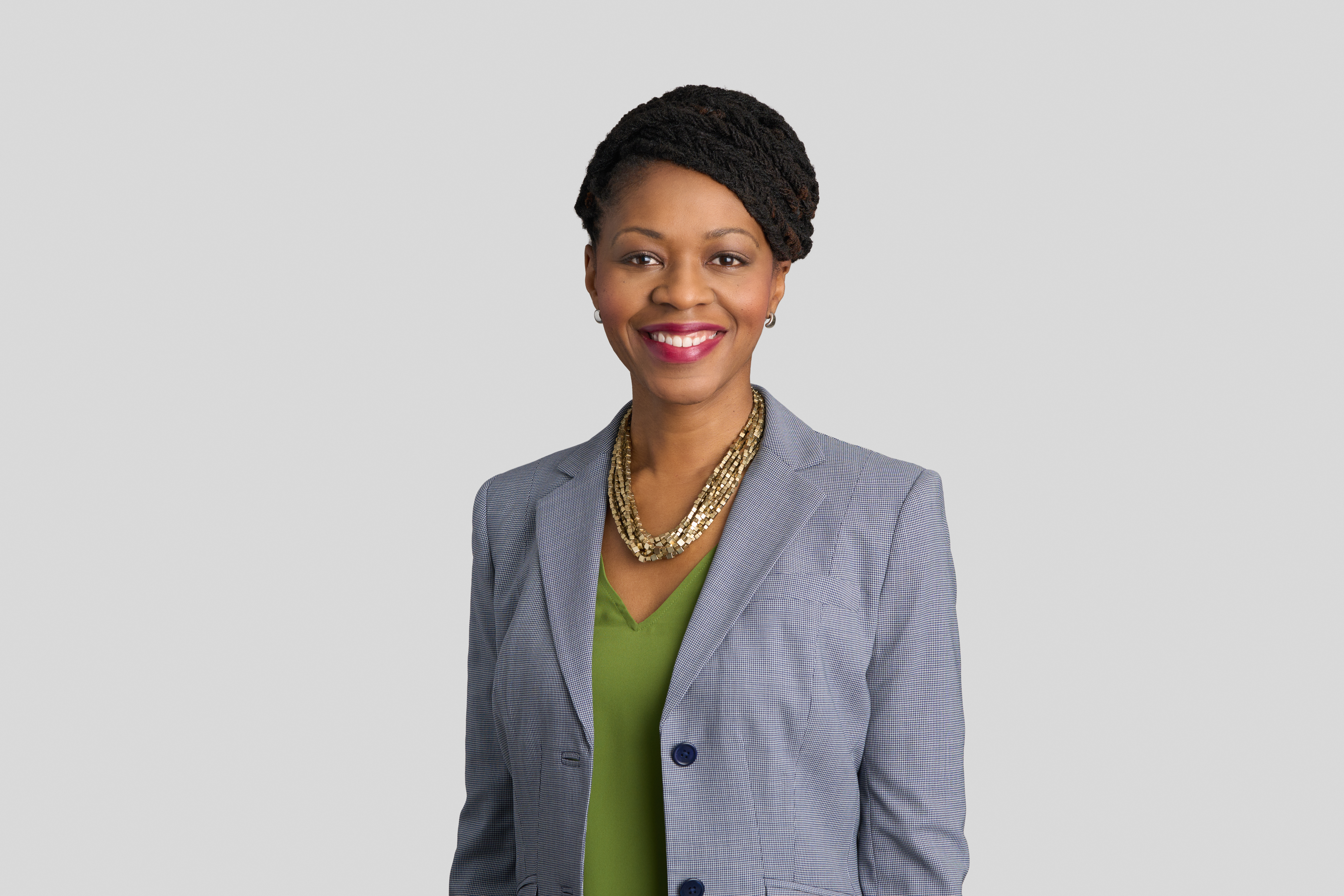 Monique Johnson
Managing Director of Community Outreach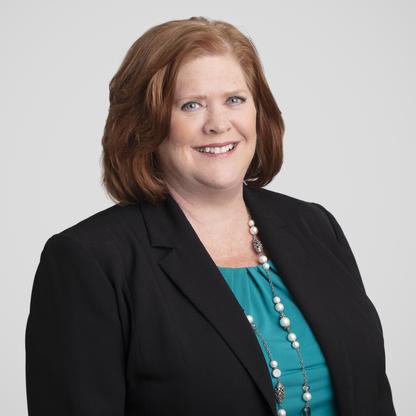 Toni Ostrowski
Managing Director of Homeownership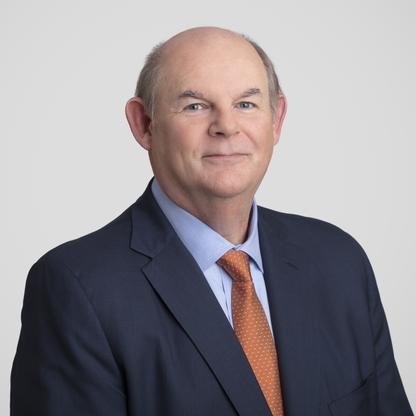 Art Bowen
Managing Director of Rental Housing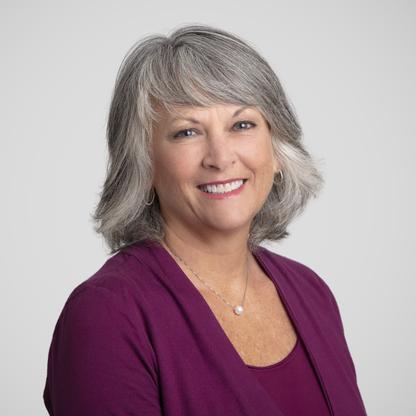 Llewellyn Anderson
Managing Director of Federal Relief Programs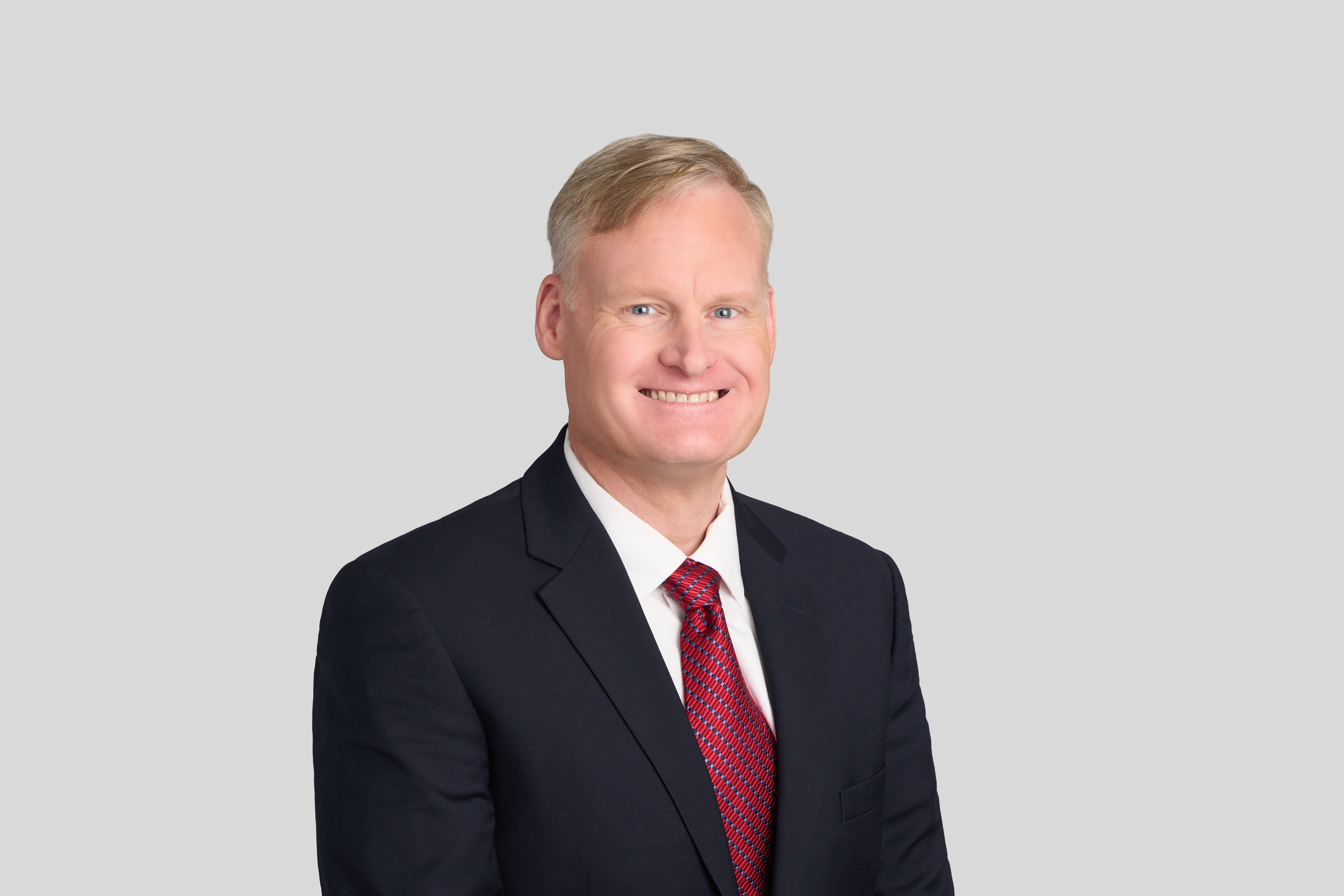 David Henderson
Managing Director of Finance and Administration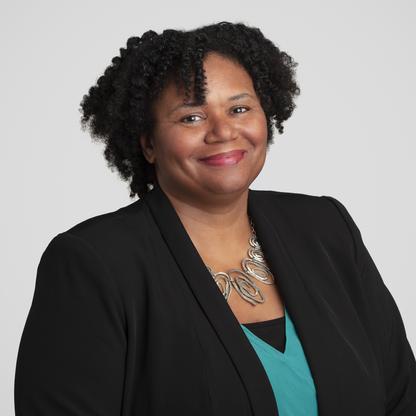 Lisa Watson
Managing Director of Human Resources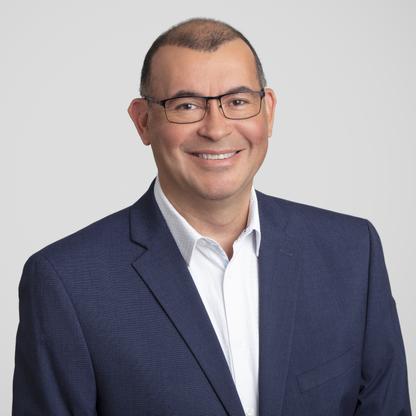 Herman Aparicio
Managing Director of Information Technology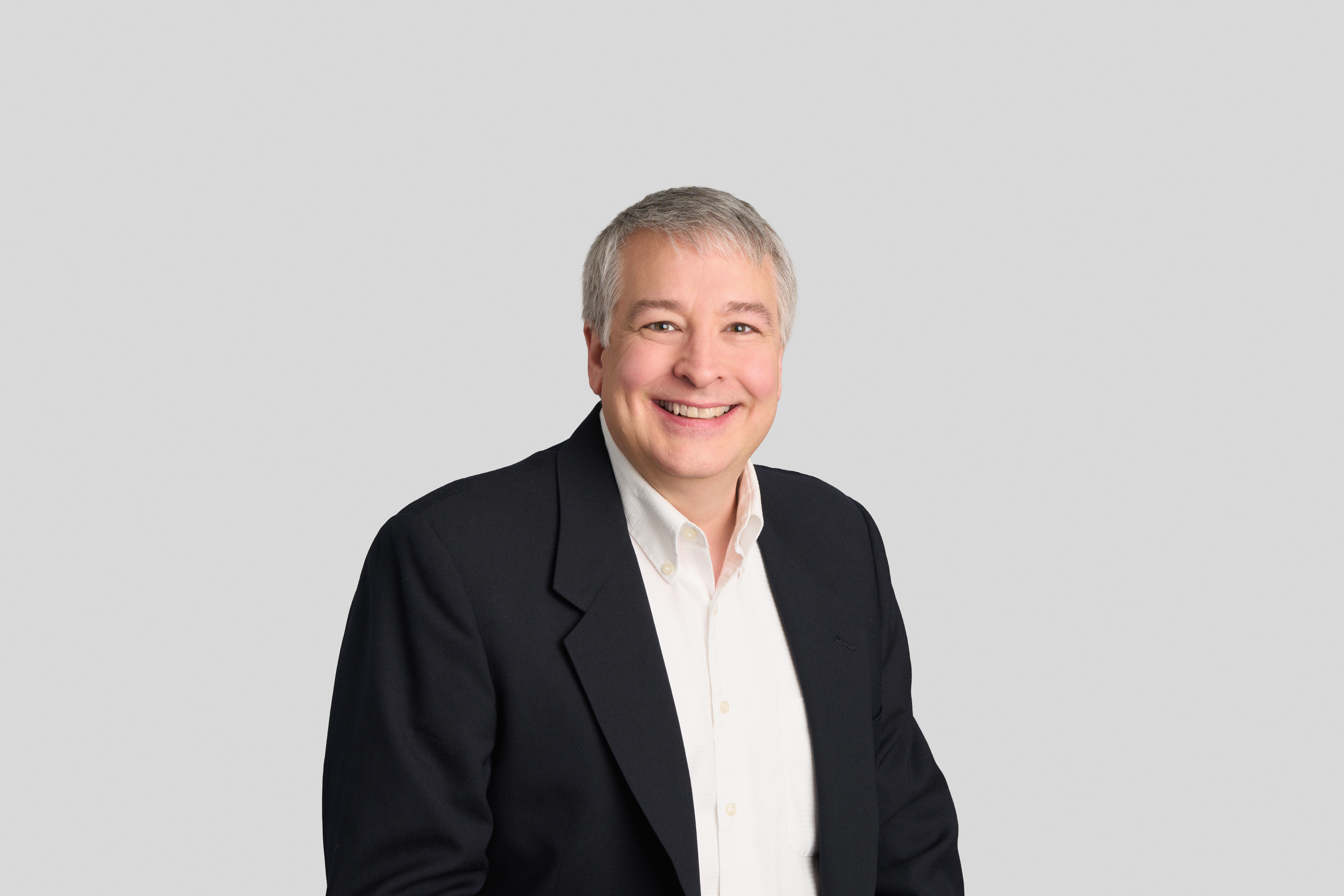 Steven Mintz
Deputy Chief Counsel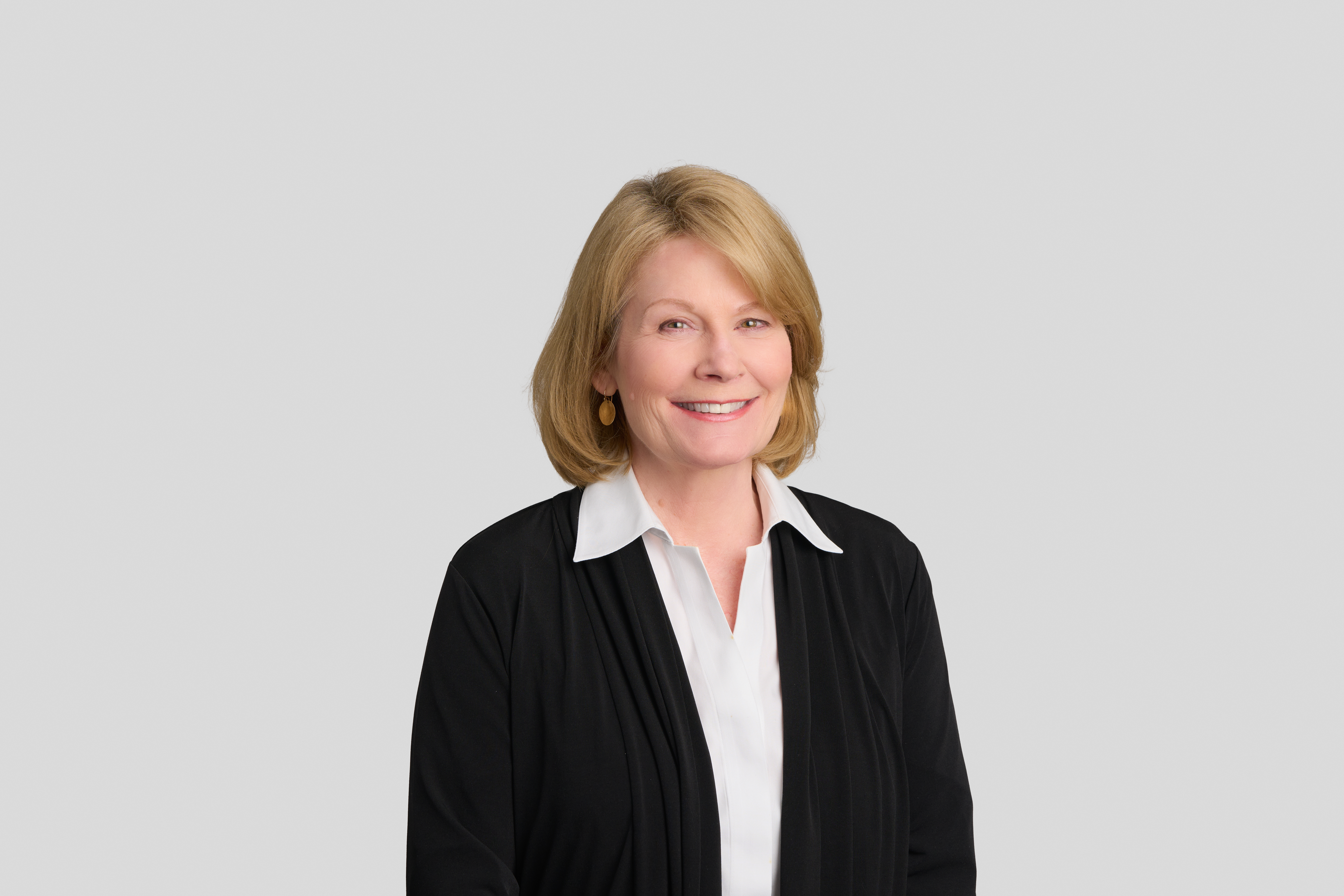 Sandy Edwards
Assistant to the Chief Executive Officer 
Board of Commissioners
Our Board is comprised of community members of diverse professional backgrounds, and all are appointed by the Governor.
Shekar Narasimhan
Chairman, Dunn Loring
William C. Shelton
Vice Chairman, Charlottesville
Abigail C. Johnson
Ex-Officio (Board of Housing and Community Development), Williamsburg
Barbara Blackston
Richmond
Nathalia Daguano Artus
Richmond
Carlos Larrazabal
Fairfax
Bryan W. Horn
Ex-Officio (Director, Department of Housing and Community Development), Henrico
Manju Ganeriwala
Ex-Officio (State Treasurer), Henrico
Michael J. Schewel
Richmond
Thomas A. Gibson
Alexandria
Regional Board Meeting
April 2022

The Virginia Housing Board of Commissioners met in Virginia Beach in April 2022. Maybe here we can tell the story of what they did on their visit for context.
Advisory groups connect us with our communities
These forums connect industry experts with Virginia Housing teams to provide guidance on programs and services.
View advisory groups