Individuals & Families
Resources for homeowners, homebuyers and renters
Business Partners
Resources for our partners in the housing sector
On a sunny February day in Powhatan, VA, Nikki and Aiden Chrimes watched emotionally as the two pieces of their modular home were craned onto their foundation. The roof was lifted to the structure soon after and volunteer landscaping crews from Habitat for Humanity began digging holes for magnolia trees donated by Hudgins Landscaping.
The Virginia Housing Fellows Program fosters the environment to prepare Fellows to be leaders in affordable housing by providing resources, knowledge, skills, and experience.
Virginia Housing participated in the groundbreaking of a new affordable housing development across from George Mason University in Fairfax. One University is the redevelopment of Robinson Square, an aging public housing community owned by Fairfax County Redevelopment and Housing Authority (FCRHA) and previously funded by HUD's Rental Assistance Demonstration (RAD) program.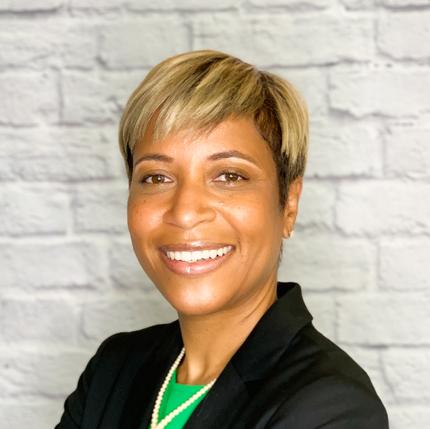 I remember when I was a loan officer, there were times I didn't have any loan options for families who needed special financing. Virginia Housing has been a wonderful resource in helping to provide options to make the dream of homeownership a reality for so many Virginians." 
- Gigi Houchins, Business Development Officer, Virginia Housing