Individuals & families
Resources for those looking for a new home
Business partners
Resources for our partners in the housing sector
In an area known for high housing costs, hundreds of affordable, new residential units are now ready — thanks to a collaboration between Virginia Housing and Arlington Partnership for Affordable Housing (APAH). The Queens Court community is a welcome addition to this densely-populated section of Northern Virginia. The 12-story development in the Roslyn-Ballston area is scheduled to open in June 2021.
One of the hottest projects Virginia Housing is working on is the Community Impact Grant for the former Chincoteague Firehouse, located on Main Street in Chincoteague, Virginia. The $20,000 grant is being used to pay for a feasibility study and architectural report, which will help determine how to best use the building for residents of the island. The grant is made possible through Virginia Housing's REACH Virginia program. Each year, Virginia Housing contributes a large portion of their net revenues into this program, providing funds to help meet critical housing needs across the state.
Teamwork is essential to making sure Virginia residents have access to safe, affordable, housing. To that end, Virginia Housing is working with a team of housing partners to renovate 304 units in five different properties — and we're providing $26.3 million in loans plus an allocation of federal Housing Credits to help make it happen.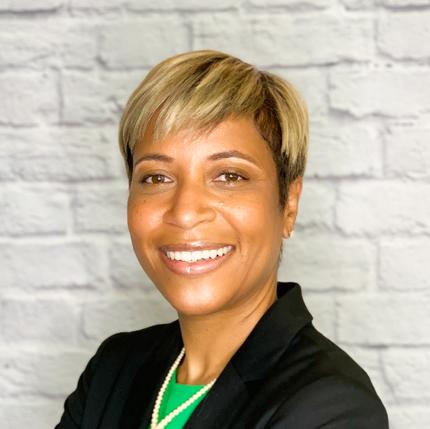 I remember when I was a loan officer, there were times I didn't have any loan options for families who needed special financing. Virginia Housing has been a wonderful resource in helping to provide options to make the dream of homeownership a reality for so many Virginians." 
- Gigi Houchins, Business Development Officer, Virginia Housing